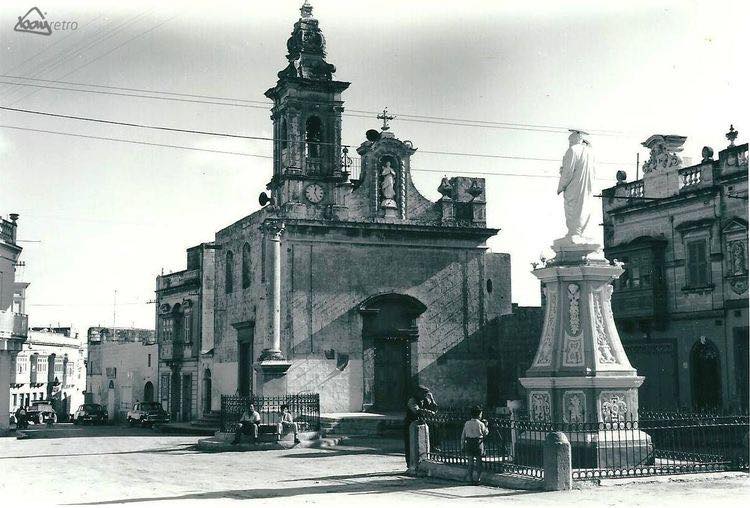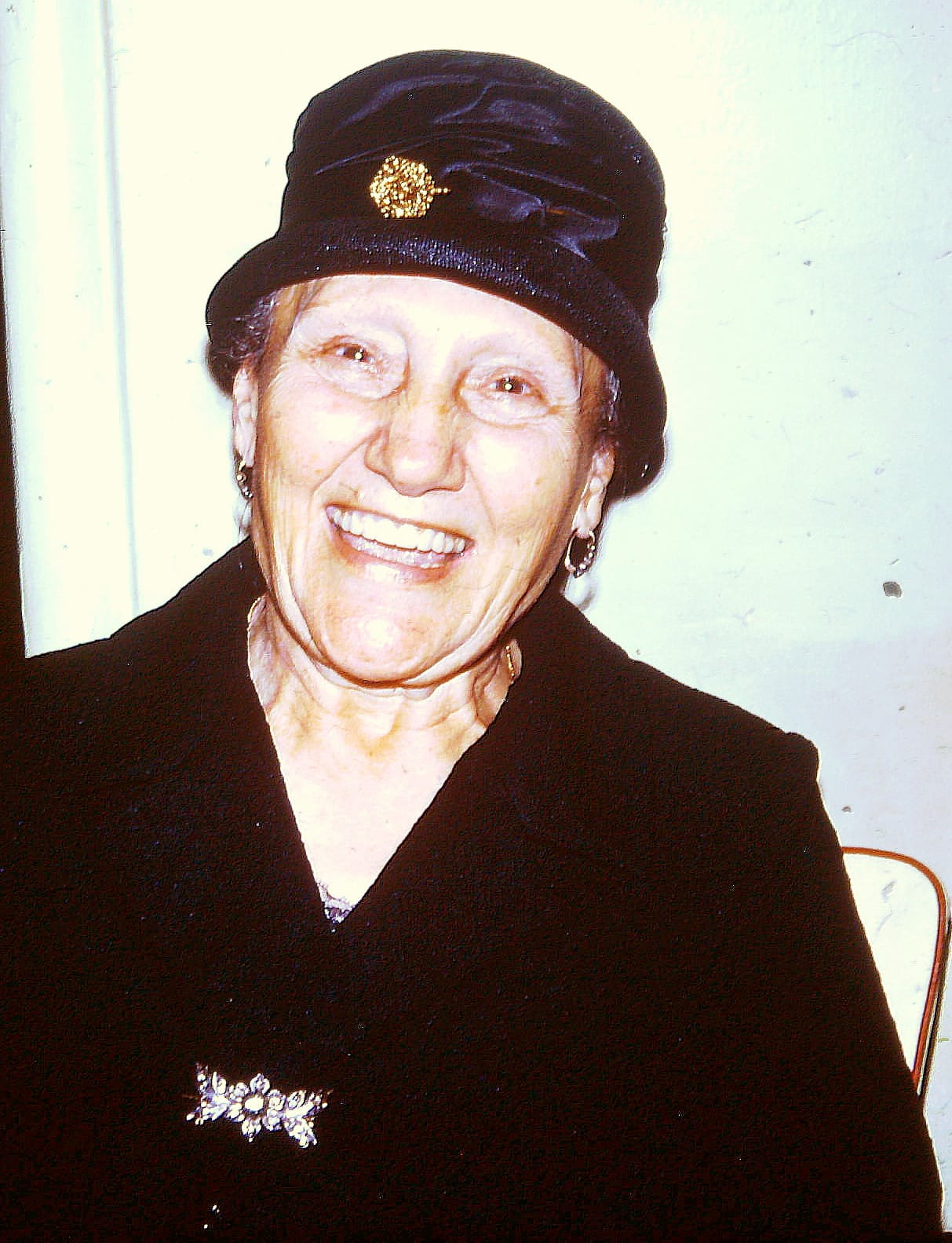 G & S Falzon branched to hardware, plate-glass, sanitaryware, and specialised in paint. Stanley ventured into contracting for industrial estates, government schools, and roads.
Mapei agreement with VF Building supplies in 1969.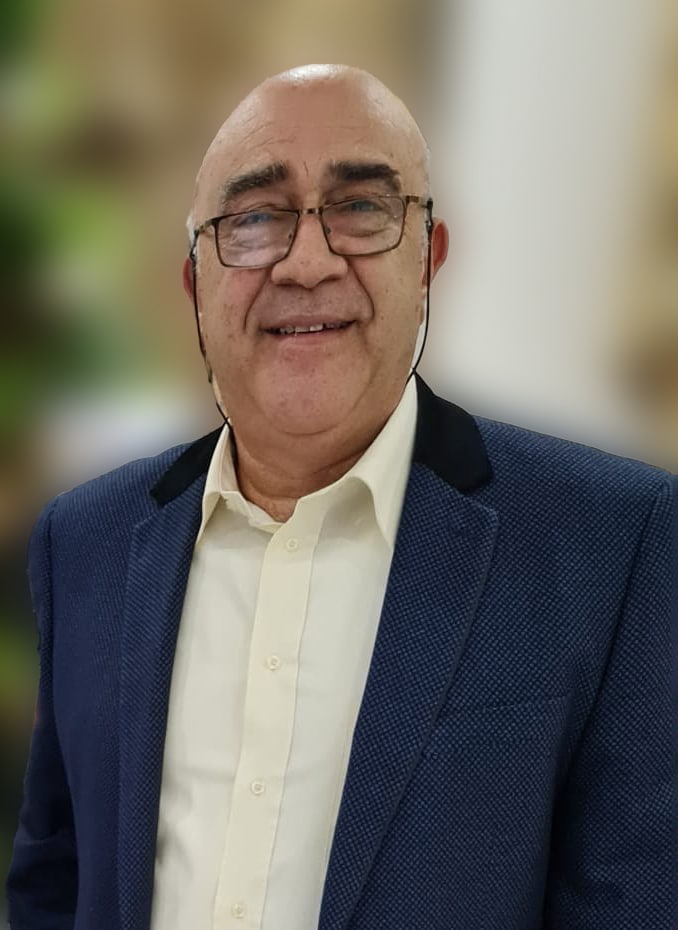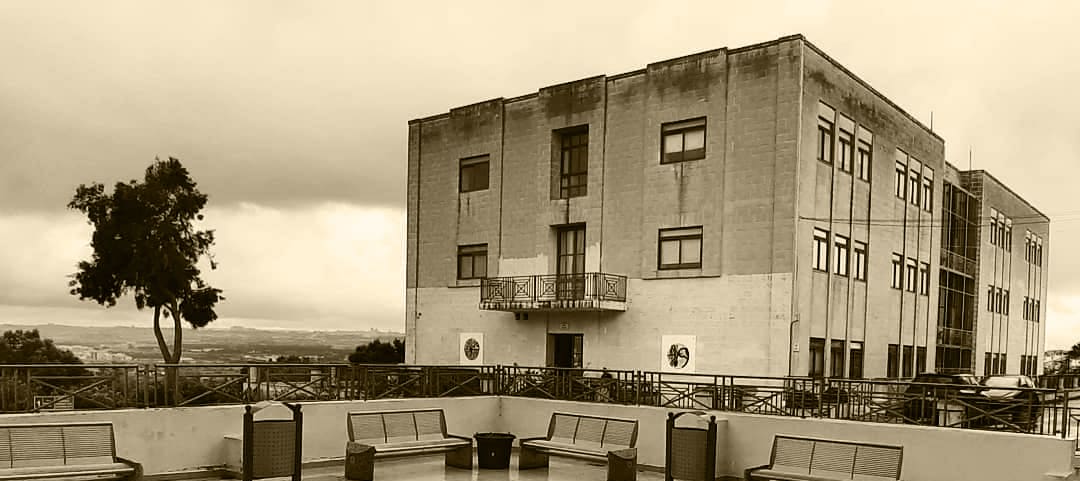 G & S Falzon became a limited liability company, establishing itself as the market leader in importing and distributing professional building materials, sanitaryware, ceramics, and industrial/domestic paints.
Third-generation Falzons, the three sons of George - Paul, Joseph and Tonio, and the son of Stanley - Costantino, complete the take-over of the business under the guidance and direction of Alex Vella, who married into the family.
Paint imports are restricted in Malta and G & S Falzon Ltd. was instrumental in the start-up of Berger Paints Malta to manufacture paints locally, becoming a shareholder and co-distributor.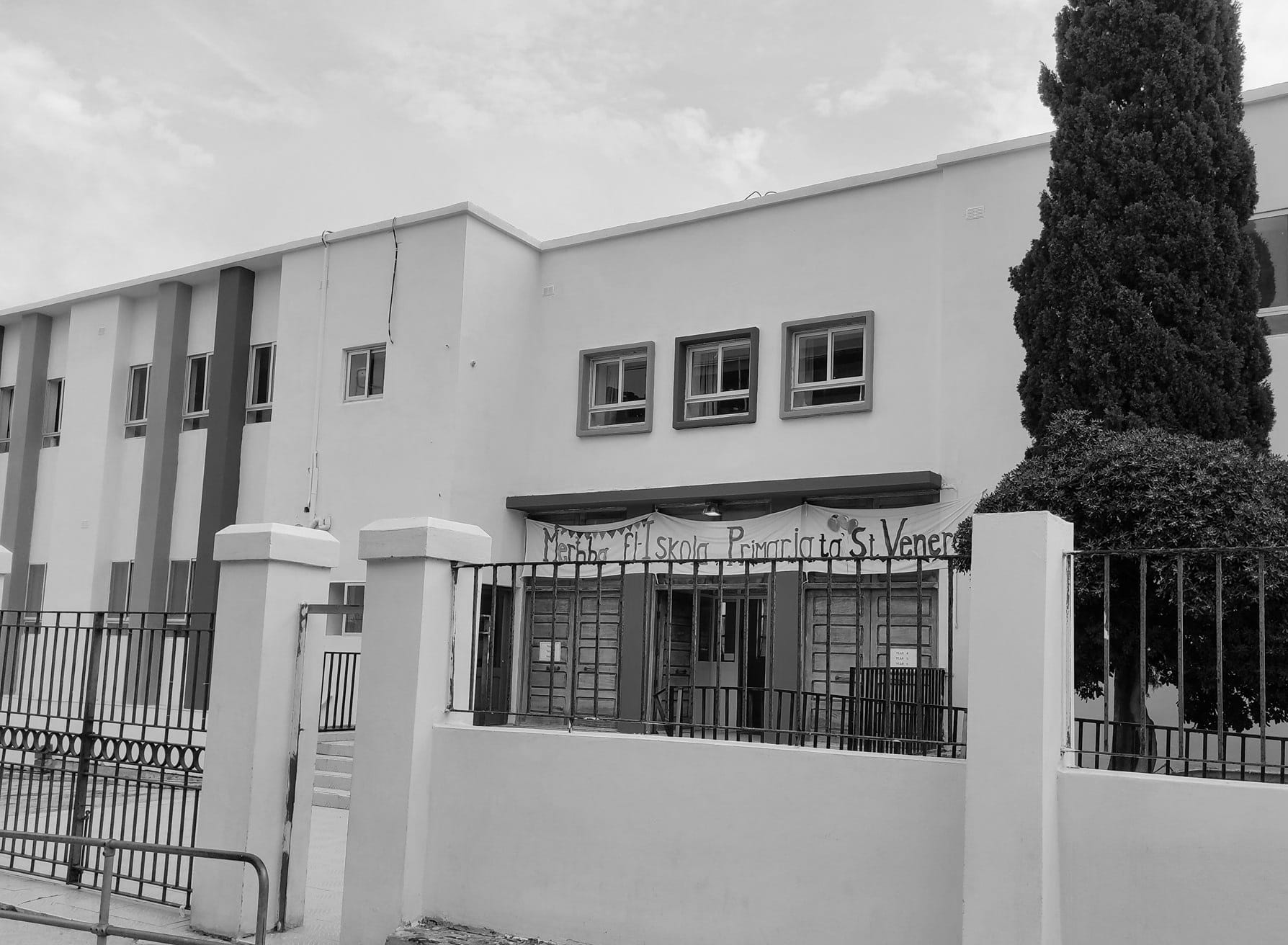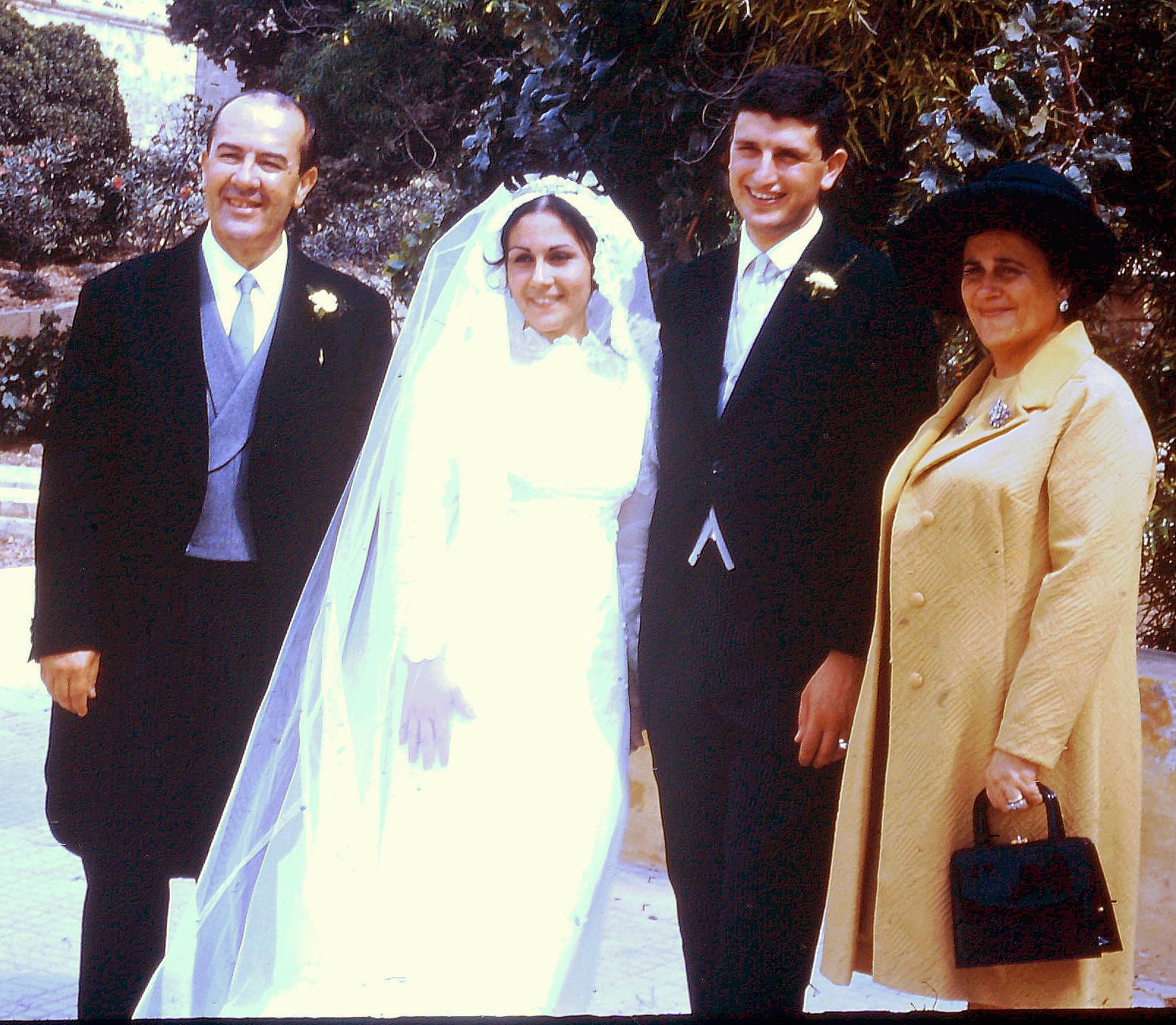 Celebrating a century of expertise since 1922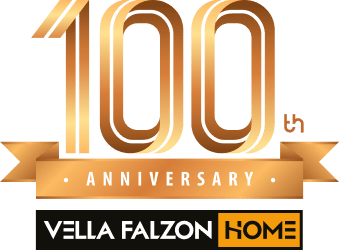 The Vella Falzon Group of Companies aims to become the leading provider of proven premium products related to the construction industry and to improve its position as a principal contractor thereof to Government, Industry and the Domestic market.